Together. Building. Sustainably.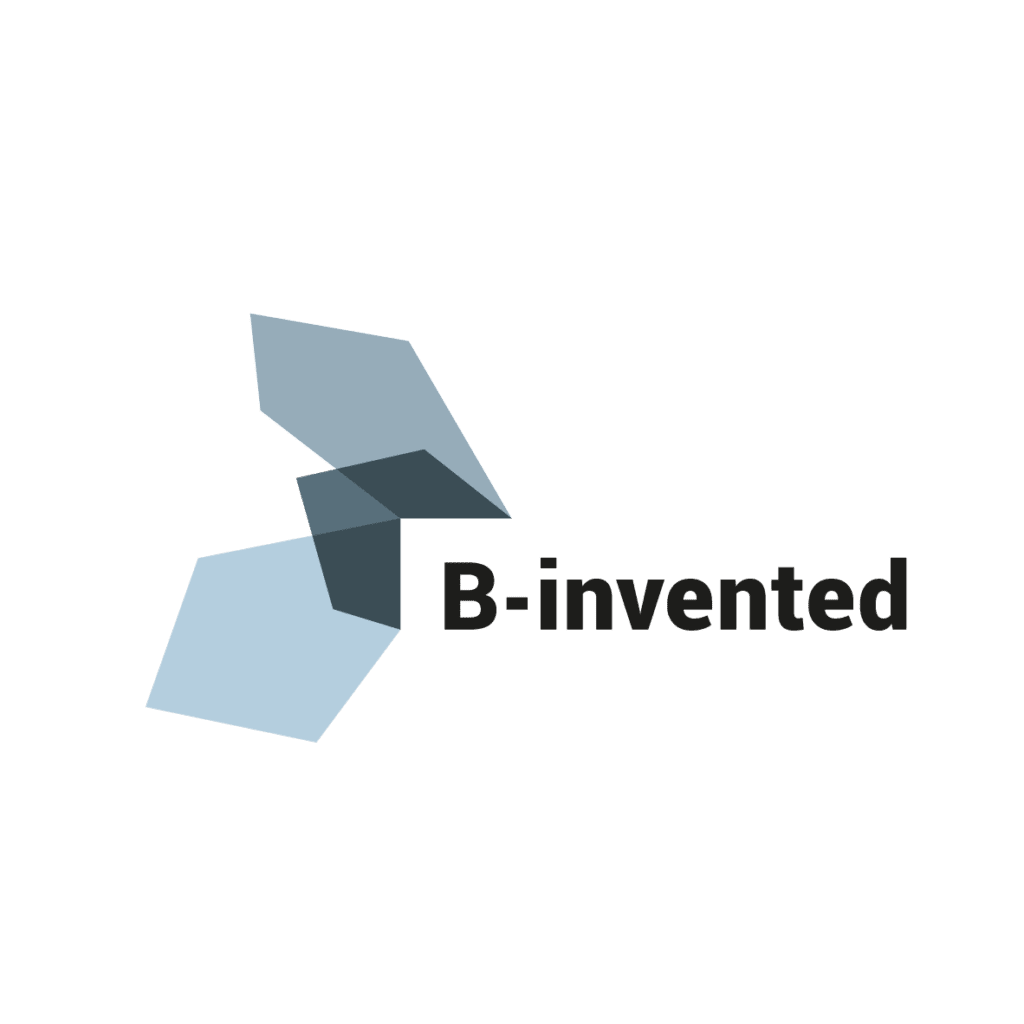 Concepts, Architecture & Engineering​
It is possible to get better at building every day if you stop seeing building as a series of traditional actions and, instead, see it as a process that can be continuously optimised.
B-invented is a multi-disciplinary firm for structural & mechanical engineering and architecture. Our team is a collection of young, highly educated people, whose goal is to exceed your expectations day in day out.
How do we do that? By designing and engineering with feasibility in mind. We look at the process. We harmonise our ideas with the client's and all the parties who will be involved in realising the work. This is how we can guarantee that people, methods and means dovetail perfectly. The result is a building process that is smarter, more efficient and trouble-free.
An optimum process delivers the maximum result.
That's why we are so devoted to improving building.
B-invented works for:
– Project developers
– Companies that want to build
– Builders
– Building suppliers and producers of building elements
But above all we work for people who believe in our systematic approach.
B-Invented provides support for clients across various phases of their projects. 
We systematically develop concepts as a foundation for further phases, backed by a solid vision, architectural imagery, and financial substantiation to create a feasible project for further rollout. 
Our architects carefully analyse client wishes and then convert the ideas into concepts, merging the architects' ideas and the parties' visions to produce unique, surprising and workable projects. 
To make projects viable, we have an engineering team that begins working during the architectural phase and continues until the project is completed; we do not solely engineer structures and construction, but also consider testing, budgeting, feasibility, and partner information. 
We specialize in engineering for manufacturers, where we provide high-quality support across construction, structure, and realization.
It is our mission to realize impact within cool projects.
Sounds good? Please contact us!