As the newest member of the B-group family, B-leaf focuses on timber construction systems. All B-leaf actions are based on the shared B-group vision: Together. Building. Sustainably.
Together: by simultaneously interacting with all parties involved. We believe that this makes construction processes more efficient and that it leads to achieving better buildings.
Building: by realizing feasible and cool construction projects effectively.
Sustainably: by acknowledging our impact on current and future society and being responsible with it. The choice of materials plays an important part in this value. We combine different wood construction systems to be flexible and gain maximum efficiency for each material/system. By applying this method, we only use the necessary amount of material and land alongside speeding up the realization process.
More on B-leaf soon!
Curious? Follow B-leaf systeembouw on LinkedIn and Instagram to stay up to date.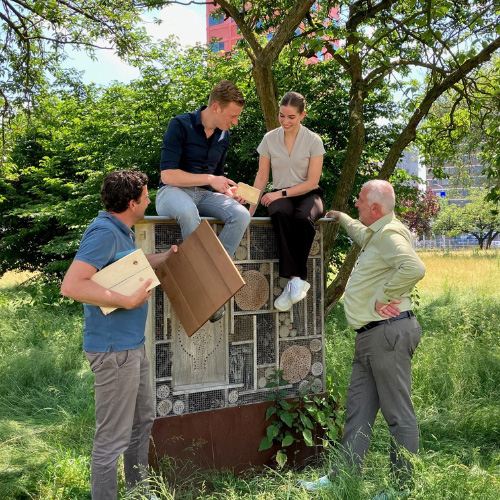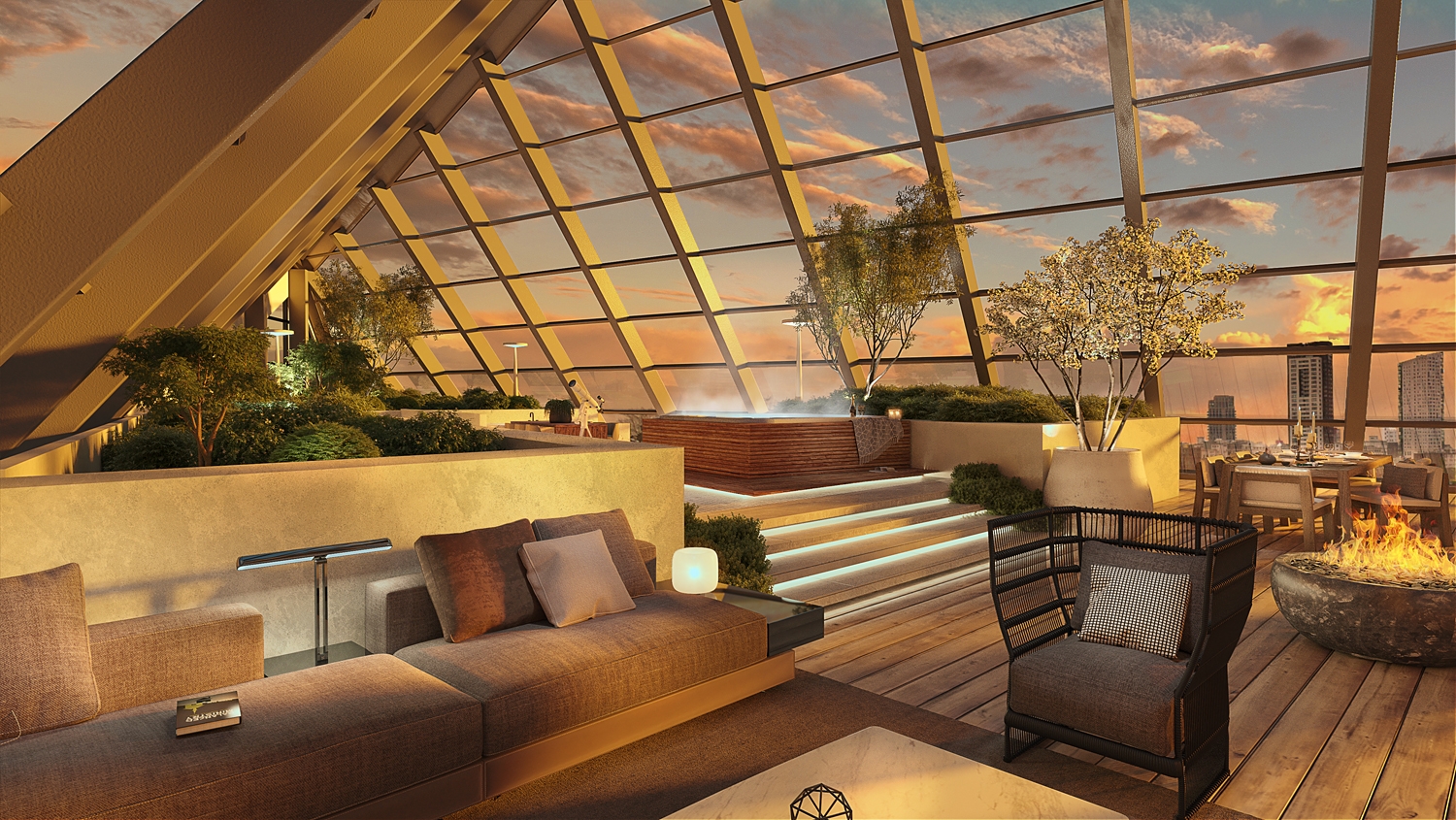 Grand living in Eindhoven
Nieuw Bergen is without a doubt the most prestigious and iconic project to be realised in Eindhoven. B-too was invited to create various interior designs for this unique project.